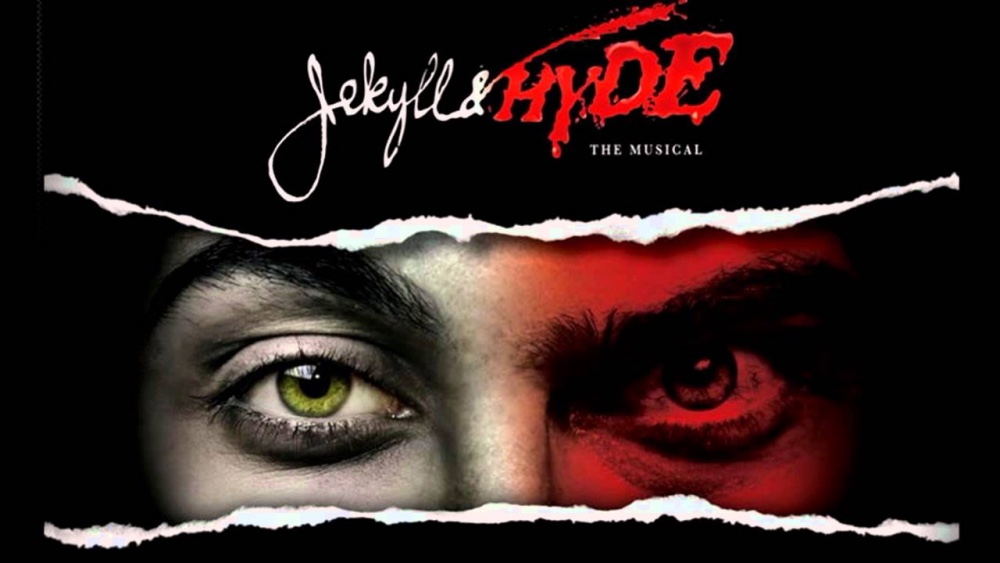 West Allis Players summer show! 
Directed by David Valdes.
Auditions will be Monday and Tuesday, May 6th & 7th at 6:30
With acting /reading callbacks, Wednesday, May 8th at 6:30
And vocal callbacks on Thursday, May 9th at 6:30
Please come with a song prepared in the style of the show.
Those wishing to audition for ensemble roles need not arrive until 7:30
Those auditioning for principle roles will be asked to stay and sing the ensemble roles as well
Performances will be July 19, 20, 26, 27 at 7:30 pm, and July 21 and 28 at 2:00 pm
For more information contact us at info@westallisplayers.org